---

Foxbox seriously nailed it!

- Ben Brichta, Partner
The X Company

How Foxbox Digital Powers The X Company: A Rapidly Expanding Residential Community With $1 Billion in Construction Activity.
---

They owned the problem.

- Elliott Torres, Staff VP, AI and Architecture
Anthem, Inc.

How we helped Anthem, a Fortune 500 healthcare provider, develop a mobile telehealth product during a pandemic
---

Foxbox was amazing from start to finish.

- Matt Pulley, CTO
Home Chef

How we helped Home Chef, the Kroger-owned meal kit delivery service, increase app store ratings and meal kit conversions.
---

"We relied on them to take ownership and get it done... and that's exactly what happened."

- MATT PULLEY, CTO, HOME CHEF (A KROGER COMPANY)
Solve the Right Problem with the Right Team
One-size doesn't fit all. We have flexible engineering and product teams to own and solve your specific challenge.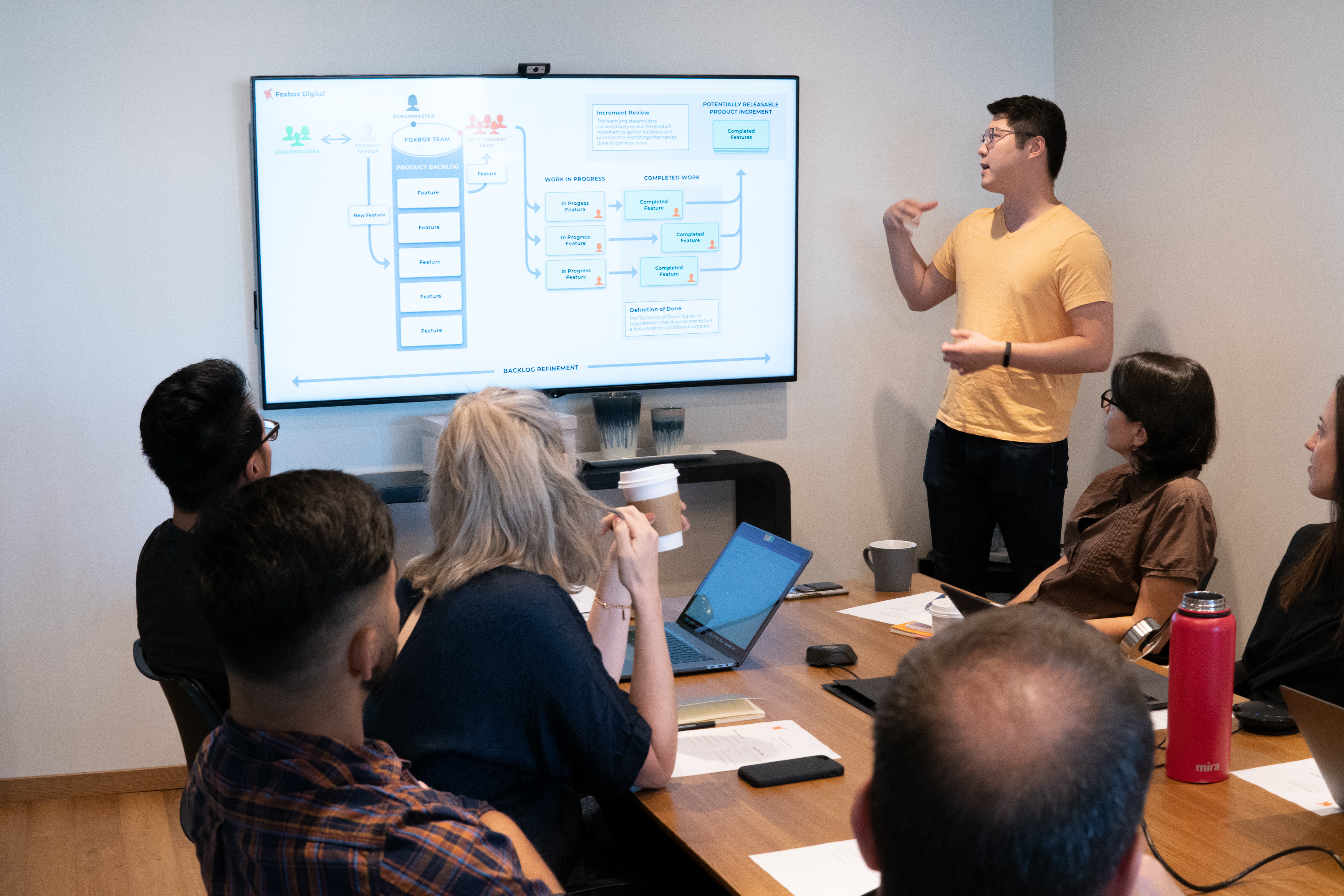 Move Purposely.
Adapt to our clients' environment.
Be a puzzle solver, not a code factory.
Relentlessly pursue the truth.